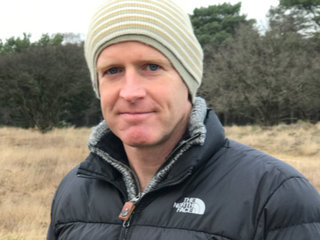 C Productions – a friendly and creative full-service production company – stands for "Custom Made Productions."
Based in Amsterdam, Ian has a broad range of experience and doesn't think in terms of big or small productions: each project is custom made.
Every project is handled smoothly and with great attention to detail and sensitivity to clients' budgets.
Ian handles every aspect of a production, making the entire shoot a rewarding and stress-free experience.
- Estimate and budget control
- Travel arrangements including carnets, visas
- Accommodations and special requirements
- Global location scouting
- Permits with local scouts and managers
- Location management
- Casting facilities
- Hiring crew
- Artists, stlists (clothing, prop and food)
- Catering craft for your specific needs
- Hotel and vehicles conform your needs and budget
- Equipment rental (best lighting and camera equipment)
- Labs and post productions
- Insurance negotiations